← All news
HollandBIO connects and supports the Dutch biotech industry. We represent 200 companies in the field of medical, agrifood and industrial biotech. And, HollandBIO is growing steadily. Today, we are proud to announce that iClusion joined the HollandBIO community!
Clinical trials don't just advance science; they also serve as in-the-moment treatment alternatives for patients. iClusion aims to make the clinical trial process faster, more effective, and more accessible for cancer patients and oncologists. "Our Trial Eye platform connects study sponsors, hospitals, physicians, and their patients in a closed-loop ecosystem," says CEO Hanneke Janssen. Rather than each group remaining siloed, iClusion's clinical study portal invites various stakeholders to connect. "This speeds up clinical trial accrual and therefore the entire drug development process."
iClusion invites innovative Dutch Biotech to start their clinical trials through iClusion's Trial Eye, which is already possible in the Netherlands and Belgium and keeps expanding. Instead of relying on proven giants, which are slow no matter what they claim, they can now rely on the fast and flexible Trial Eye services of iClusion for study startup and patient recruitment.
iClusion believes its new model is nothing short of revolutionary. "This is the only initiative designed from the viewpoint of the 2 most important stakeholders within clinical trials; the patient and their treating physician. If they have easy access to clinical trials and can participate, drug development can speed up," Janssen says. "The footprint footprint iClusion wants to leave on this planet is changing the lives of cancer patients.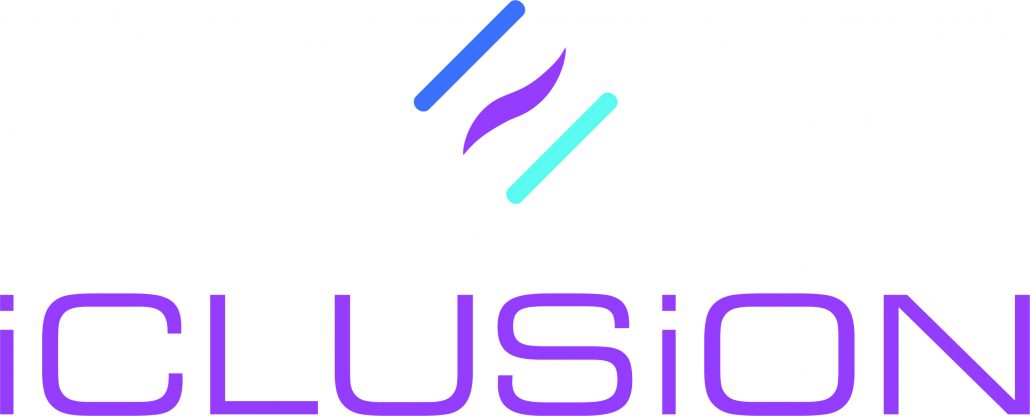 https://www.hollandbio.nl/wp-content/uploads/2018/01/logo3.png
0
0
HollandBIO
https://www.hollandbio.nl/wp-content/uploads/2018/01/logo3.png
HollandBIO
2019-07-02 19:54:49
2019-07-02 20:12:28
HollandBIO welcomes iClusion as a new member